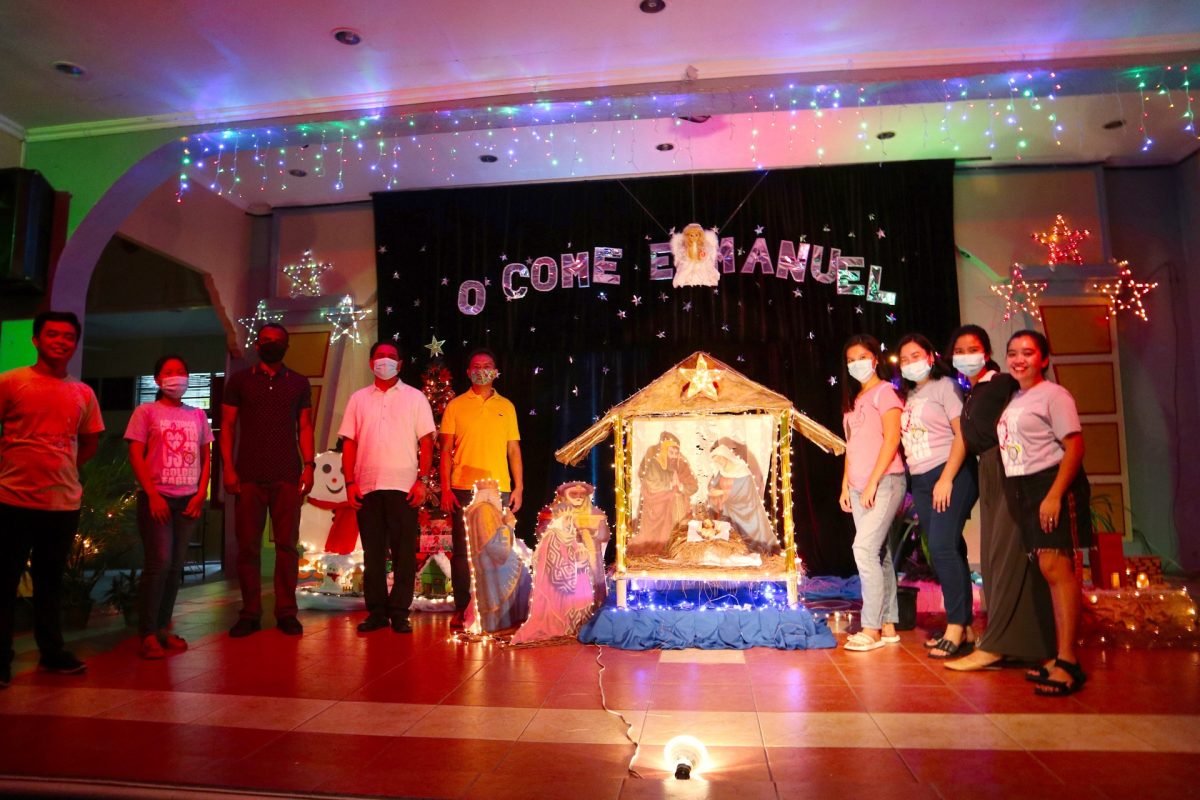 Story By Georgene Quilaton-Tambiga
Photos By Ma. Nita V. Bolo
In the middle of the bleakness and uncertainty of 2020, Colegio de Sto. Tomas-Recoletos, Inc. turned on the lights of its first Nativity Scene last December 7, 2020. The event was broadcast live via Facebook to remind the Thomasian community and even the rest of San Carlos City that Jesus is the reason why Christmas must still be celebrated despite the current challenges.
CST-R's READS Scholars crafted the tri-scene Nativity that featured the Holy Family in a Filipino-style nipa hut. Beloved Christmas characters are also present like the Snowman, the Christmas Angel, the Christmas Tree, Christmas village, and the Pinoy parol.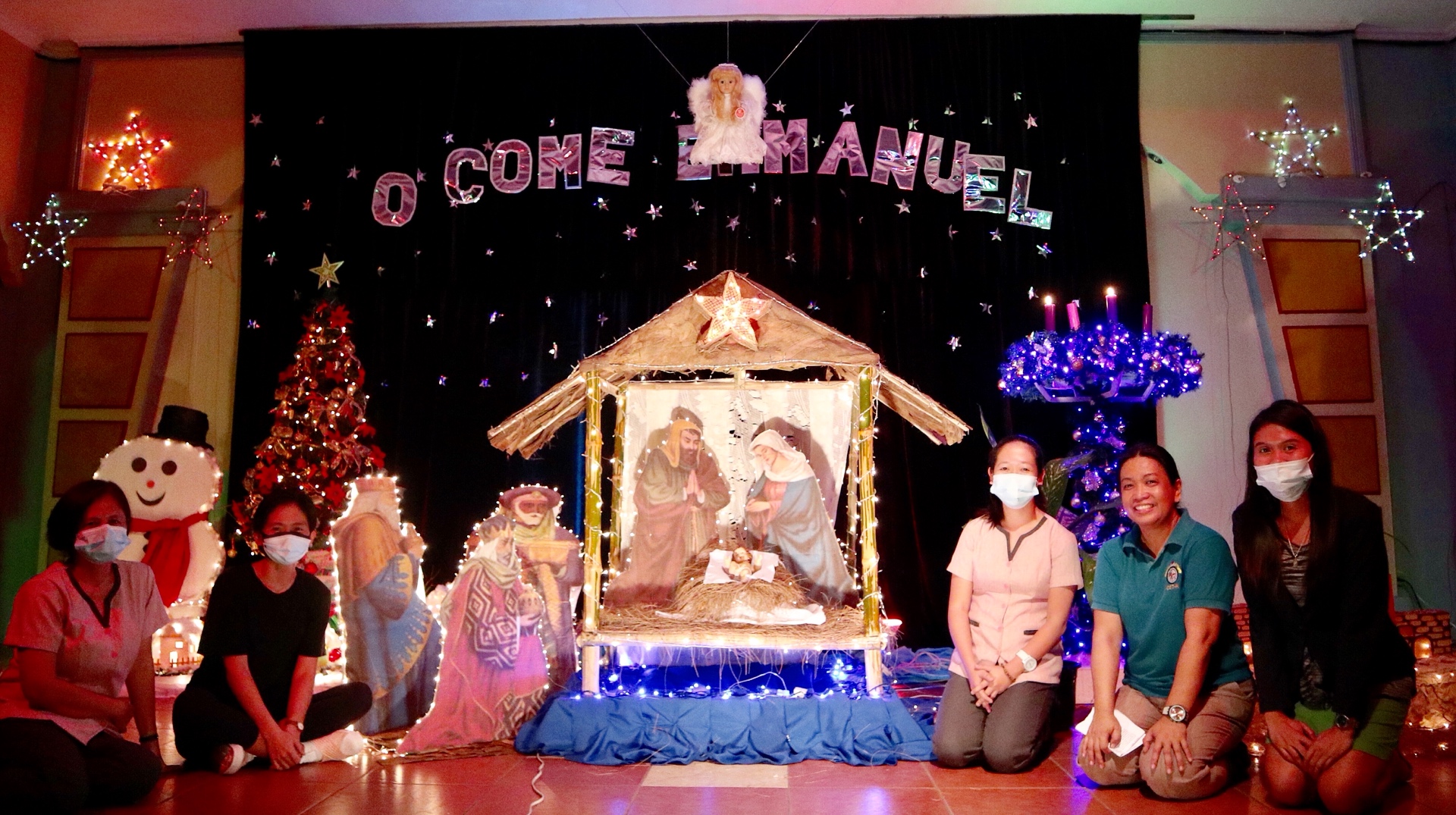 Rev. Fr. Renier Alviola, OAR, CST-R campus minister, led the Liturgy for the blessing of the Nativity Scene while Rev. Fr. Vicente Ramon, Jr., OAR, CST-R treasurer, was the first to switch on the lights of the Christmas scene.
While CST-R is the first school in San Carlos City to hold a Nativity Scene lights on ceremony, Fr. Ramon, OAR said that the lights on ceremony was to show the community that just like light in the darkness, Christmas is the season to shed hope on the hearts Filipinos who may have become hopeless due to the pandemic and the recent slew of natural calamities.