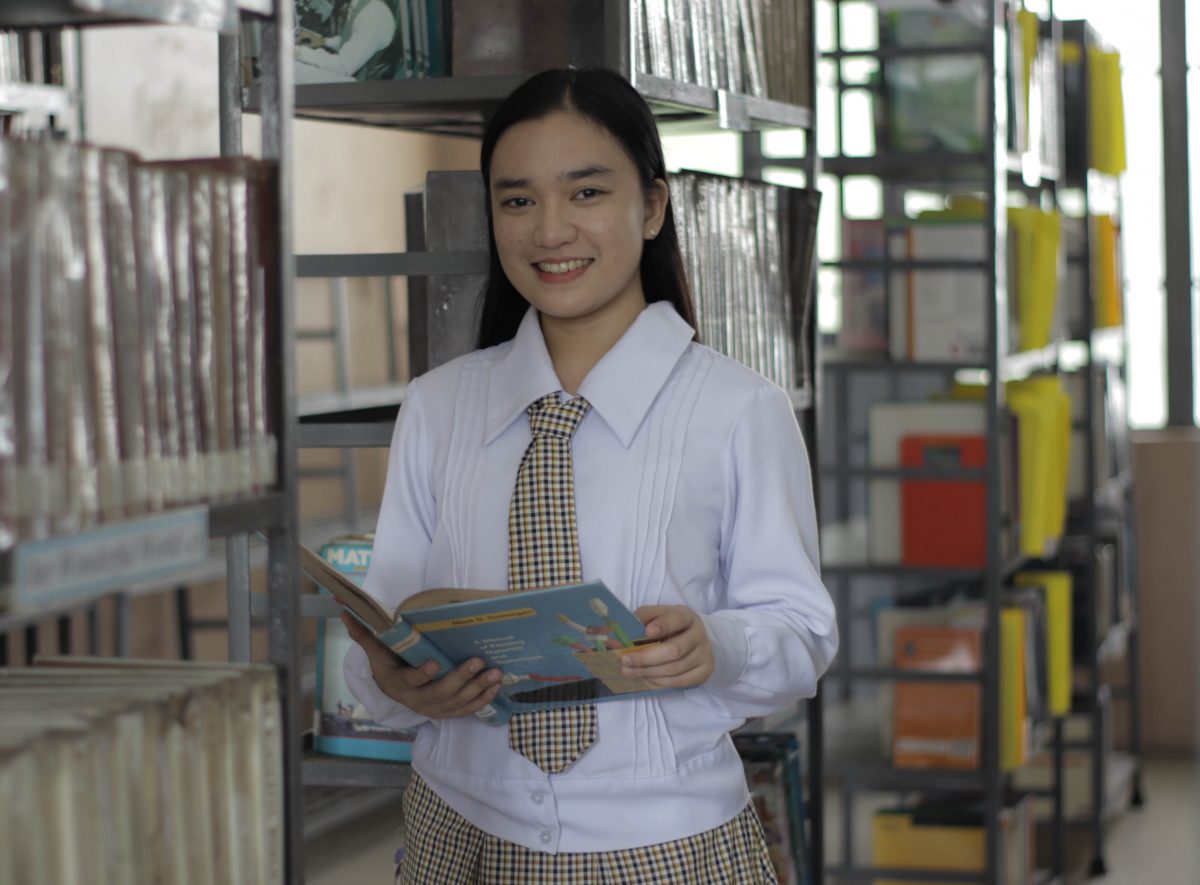 Story By Jaqueline Francisco & Miguel Diober Mamugay
Thomasian grade 12 students from different academic strands are now prepared to take the National Achievement Test (NAT), tomorrow, January 31, 2023 despite the "pressure and anxiety" because the schedule was given in only a short time.
"Being prepared is essential before taking the National Achievement test. For three days, the school, CST-R, offered review sessions and classes for us, the 12th grade students, to refresh our knowledge of numerous academic subjects." Bianca Dingcong, a Science, Technology, Engineering, and Mathematics (STEM) student told the Communications Volunteers of the Communications Office.
Despite this preparation, Dingcong admitted that "I am nervous about the upcoming National Achievement Test because I am very concerned about the results. As a graduating student, I view this exam as crucial because certain universities or colleges currently require [our ratings]."
Colegio de Sto. Tomas-Recoletos Principal Ms. Marinell Ocampo, meanwhile, said she was surprised that this year's NAT was scheduled earlier than expected.
This year's NAT, however, is crucial not only to students who are aiming to enter quality universities and colleges but to the Education Department as a whole.
Alliance of Concerned Teachers (ACT) Chairperson Vladimer Quetua said, "This year's NAT is of special significance as it will be the first since the pandemic and the ensuing learning crisis of the problematic implementation of distance learning."