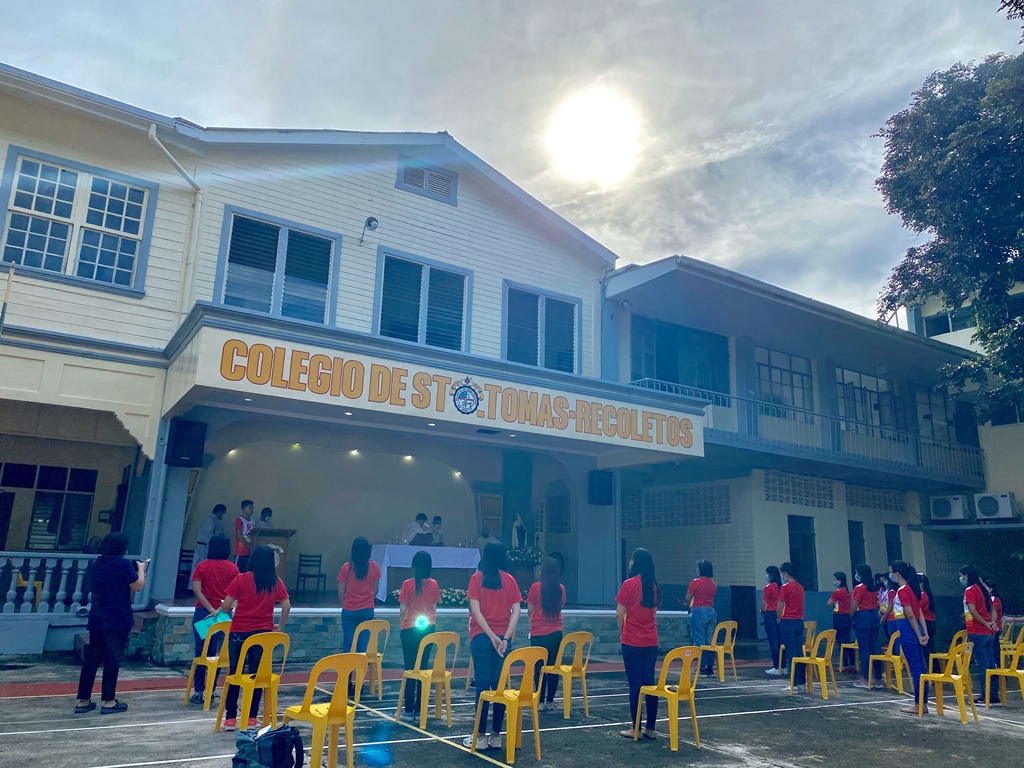 Photos by Ma. Nita Bolo and Meryl Molina
Instead of the weeklong student-teacher activities planned for the Feast of St. Thomas of Villanova, Colegio de Sto. Tomas-Recoletos, Inc. opted for an austere celebration that focused on charity—the core of the patron's apostolate.
Thomasian faculty and staff were also treated to a Saturday off from online classes and module making.