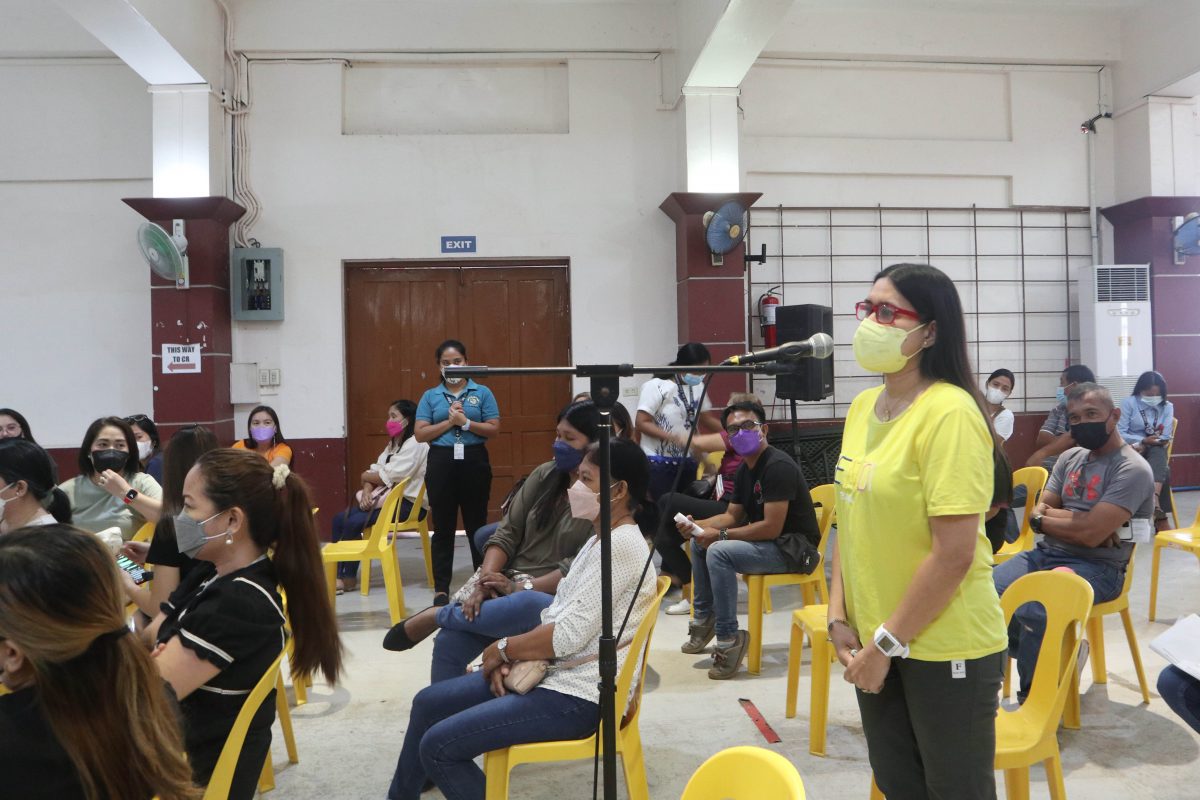 Photos & Report By Rachel Mae De Gracia,
September 10, 2022—Thomasian Parents and Teachers gathered in-person for the first time since the pandemic to elect new sets of homeroom Parents Teachers Association (PTA) officers and General PTA officials.
Class advisers called the homeroom meeting and election to order in their respective classrooms. Urgent concerns like the school policies, grading system and the Education Service Contracting or ESC were discussed.
Rev. Fr. Cristopher C. Maspara, OAR, CST-R President, personally met with the parents during the PTA General Assembly. Fr. Maspara's welcome address focused on the need for parents and teachers to be aligned in forming values among the students.
It is clearly valuable that "parents and teachers are aligned in [terms of] purposes and the values that we teach our children," the president stated.
He also encouraged an open line of communication between parents and teachers in order to better address the learning and formation needs of Thomasians.
True enough, parents aired their concerns during the open forum at the PTA Assembly. While Fr. Maspara asked for patience regarding the implementation of processes and procedures to comply with government authorities in this transition period of education, he also expressed hope that School year 2022-2023 will finally see the come back of the normal delivery of learning for all students.