COLEGIO DE STO. TOMAS-RECOLETOS, Inc. offers the following Department of Education compliant Subject Areas
CHRISTIAN LIVING FORMATION/VALUES EDUCATION
COMMUNICATION ARTS (ENGLISH and FILIPINO)
MATHEMATICS
SCIENCE
ARALING PANLIPUNAN
TECHNOLOGY AND LIVELIHOOD EDUCATION
MUSIC, ARTS, PHYSICAL EDUCATION, AND HEALTH
CST-R offers complete Junior High School program from Grades 7 to 10. By virtue of Government Recognition granted by Ma. Gemma M. Ledesma, CESO V, Director III, Officer-In-Charge, Office of the Regional Director, Department of Education Region VI last October 20, 2015, CST-R issues Certificate of Completion to its Grade 10 completers. The same Government Recognition changed the school's name from Colegio de Sto. Tomas-Recoletos to COLEGIO DE STO. TOMAS-RECOLETOS.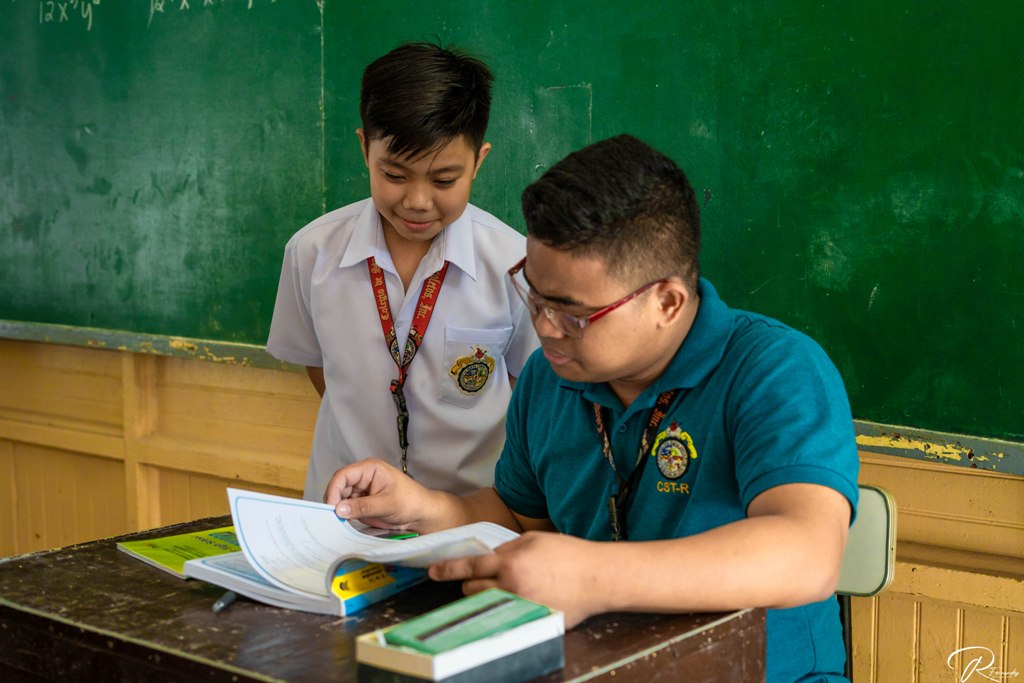 In June of 2016, COLEGIO de STO. TOMAS –RECOLETOS, INC. officially opened its Senior High School Department. DepEd REGION VI granted the school GOVERNMENT PERMIT No. SHS – 142, S. 2016 as a Provisional Permit to Operate Senior High School Program on October 28, 2015.
Academic Tracks or Strands of the Senior High School Department
Science, Technology, Engineering and Mathematics (STEM)
Accountancy, Business and Management (ABM)
Humanities and Social Sciences (HUMMS)
CST-R has a DepEd/FAPE-PEAC Level II Certification, given on October 6, 2008. As a school beneficiary of Fund Assistance to Private Education (FAPE), through the Private Education Assistance Committee (PEAC), the school accepts government subsidy through Education Service Contracting (ESC) and Educational Voucher System (EVS). As a result of the school's above average certification score, all Grade 7 enrollees are automatically given a slot as a FAPE beneficiary.
The Bureau of Immigration (BI) of the Department of Justice has also accredited CST-R for admission of foreign high school students beginning the SY 2009-2010.