COLEGIO DE STO. TOMAS-RECOLETOS, Inc. offers the following
Department of Education compliant Subject Areas
CHRISTIAN LIVING FORMATION/VALUES EDUCATION
COMMUNICATION ARTS (ENGLISH and FILIPINO)
MATHEMATICS
SCIENCE
ARALING PANLIPUNAN
TECHNOLOGY AND LIVELIHOOD EDUCATION
MUSIC, ARTS, PHYSICAL EDUCATION, AND HEALTH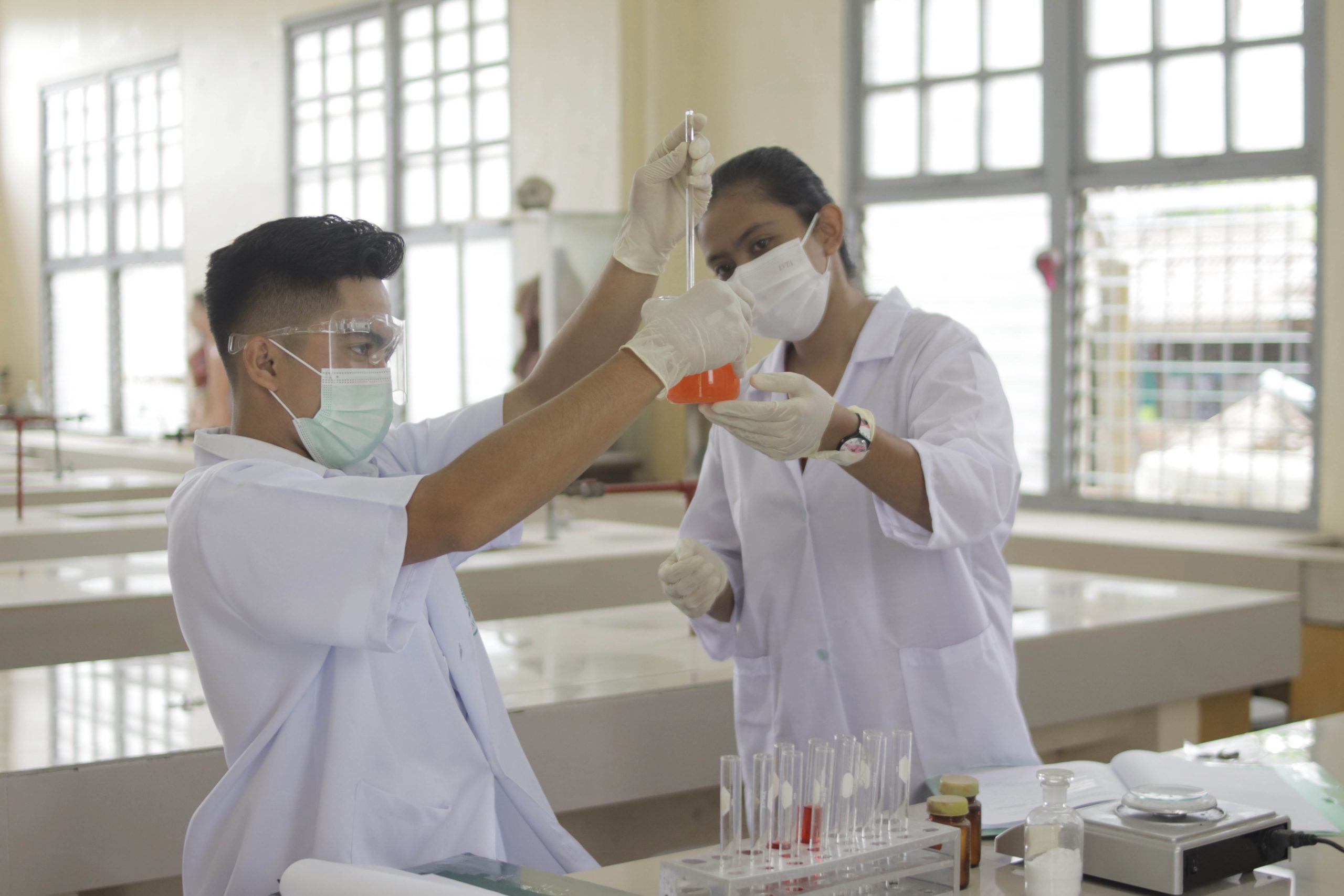 CST-R offers complete Junior High School program from Grades 7 to 10. By virtue of Government Recognition granted by Ma. Gemma
M. Ledesma, CESO V, Director III, Officer-In-Charge, Office of the Regional Director, Department of Education Region VI last
October 20, 2015, CST-R issues Certificate of Completion to its Grade 10 completers. The same Government Recognition changed
the school's name from Colegio de Sto. Tomas-Recoletos to COLEGIO DE STO. TOMAS-RECOLETOS.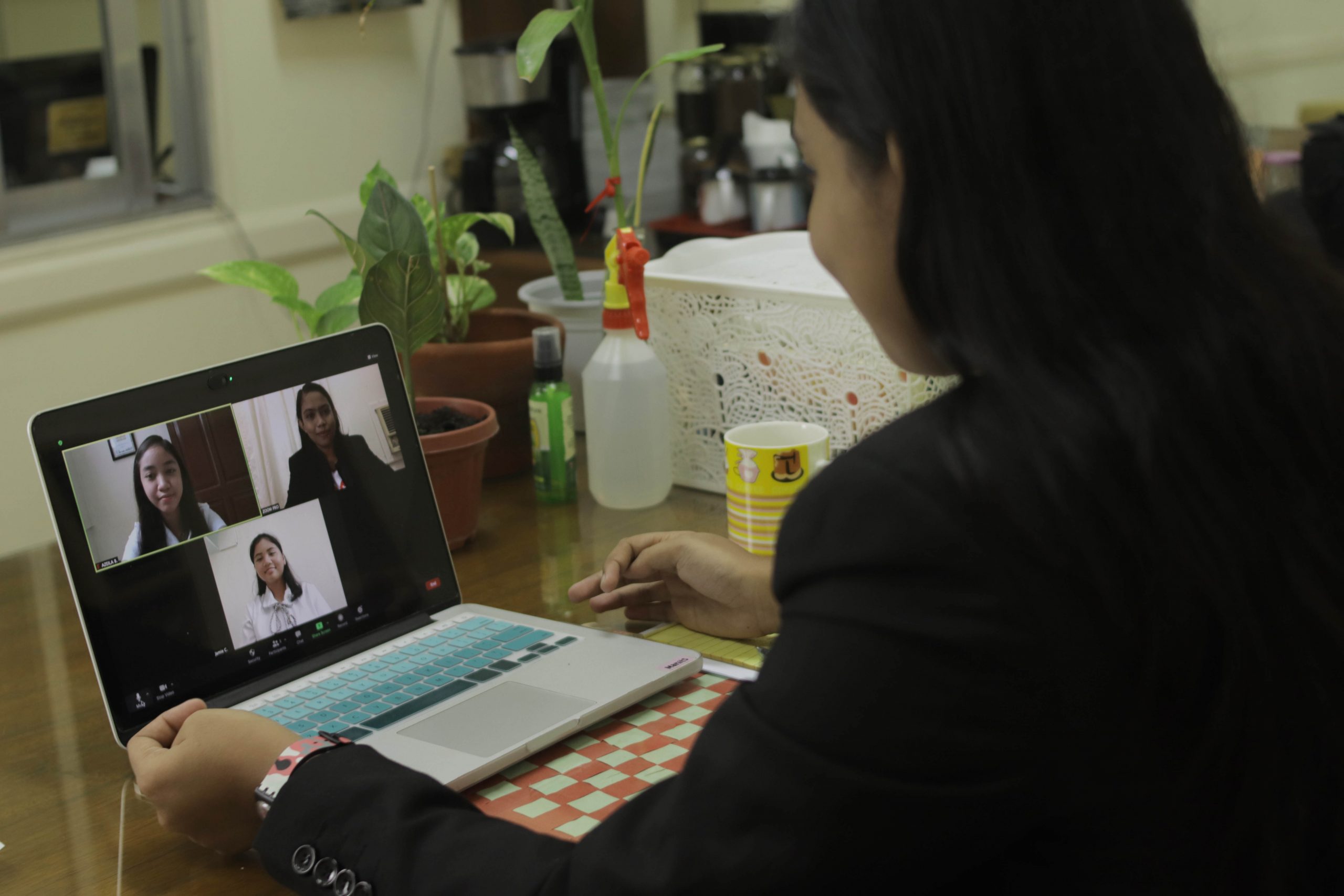 Distance Learning Education paved the way for CST-R's THOMASIAN LEARNING MANAGEMENT SYSTEM (TLMS).
Launched in the S.Y. 2020-2021, the goal of TLMS is presented using the P.A.G.E. Concept:
Progressive learning experiences.
An informed and involved community.
Growth for all.
Encompassing education.
TLMS has two modalities: