Colegio de Sto. Tomas-Recoletos, Inc. was established in 1940 through the Provincial Chapter of the Order of Agustinian Recoletos held in Manila.
The school was once called Sto. Tomas de Villanueva Institute (STVI) and it used to be an exclusive school for boys until 1972.
Today, it's 79 year-old halls and porches still stand strong and resilient on Azcona Street, San Carlos City, Negros Occidental. It continues to provide quality education that focuses on "Caritas et Scientia," St. Augustine's edict on Love and Knowledge.
In 2016, CST-R opened its Senior High School Department in compliance with the Department of Education K to 12 Curriculum. CST-R's SHS focuses on academic tracks: STEM, ABM and HUMSS.
With its ensemble of passionate and competent faculty members and staff, it continues the quest to form the youth in the Augustinian values and equip them with skills and learnings for a progressing Filipino nation.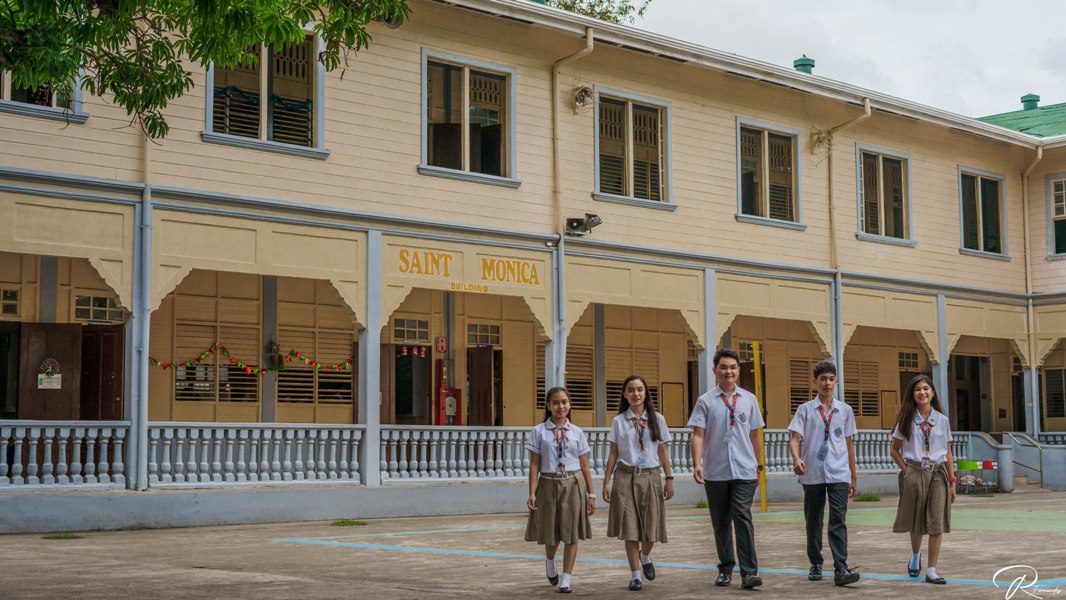 https://www.cstr.edu.ph is the Official Website of Colegio de Sto. Tomas-Recoletos and is managed by the School Director through its Social Media Office.
Rev. Fr. Joel Alve, OAR

School Director and Chief Moderator

Rev. Fr. Vicente Ramon, Jr., OAR

School Treasurer and Managing Editor

Georgene Rhena Quilaton-Tambiga

Officer-In-Charge

Ma. Nita V. Bolo

Production Manager

Jan Mari Cupang

Lay-out Artist

Marionne Van Sassis

Feature Editor
STUDENT VOLUNTEERS
Photographers

Marifel June Alfaro

Maria Consuelo Ducay

Rheyxs Fernandez

Reporters

Mae Jolie Bautista

Chevi Bolito

Maria Ralieza Carbajosa

Maridel Hubahib

Daniela Katrina Pauline Purisima

Gracy Antonette Yambot