Colegio de Sto. Tomas-Recoletos, Inc. was established in 1940 through the Provincial Chapter of the Order of Agustinian Recollects held in Intramuros, Manila.
The school was once called Sto. Tomas de Villanueva Institute (STVI) and it used to be an exclusive school for boys until 1972 when it began accepting female students.
As a community, CST-R is guided by its CORE VALUES that together form the word and concept of C.O.U.R.A.G.E.
Charity. Obedience. Universality. Recollection. Accountability. Grace. Environmental.
In 2016, CST-R opened its Senior High School Department in compliance with the Department of Education K to 12 Curriculum. CST-R's SHS focuses on academic tracks namely, STEM, ABM and HUMSS.
Today, CST-R has both the Junior and Senior High School Departments while it is fast tracking the preparations to open the College Department. It maintains high standard of education despite the limitations of the newly implemented distance learning system due to the pandemic.
The THOMASIAN LEARNING MANAGEMENT SYSTEM (TLMS) allowed for both online and modular learning modalities in the S.Y. 2020-2021. CST-R is now preparing to introduce blended learning as an addition to the current TLMS.
CST-R remains a Department of Education FAPE-PEAC Level II Accredited School with a Certification from the Department of Justice-Bureau of Immigration. The school is also a recipient of Educational Service Contracting (ESC) for Junior High School Students and Voucher Program for Senior High School.
The Commission on Higher Education gave CST-R the Initial Permit to Operate as a Higher Education Institution (HEI) through GP No. 03, Series of 2022 to offer the First and Second Level Curriculum of Bachelor of Science in Entrepreneurship, and GP No. 14, Series of 2022 to offer the First and Second Level Curriculum of Bachelor of Science in Criminology.
On August 22, 2022, CST-R opened its doors to the pioneering batch of the College Department.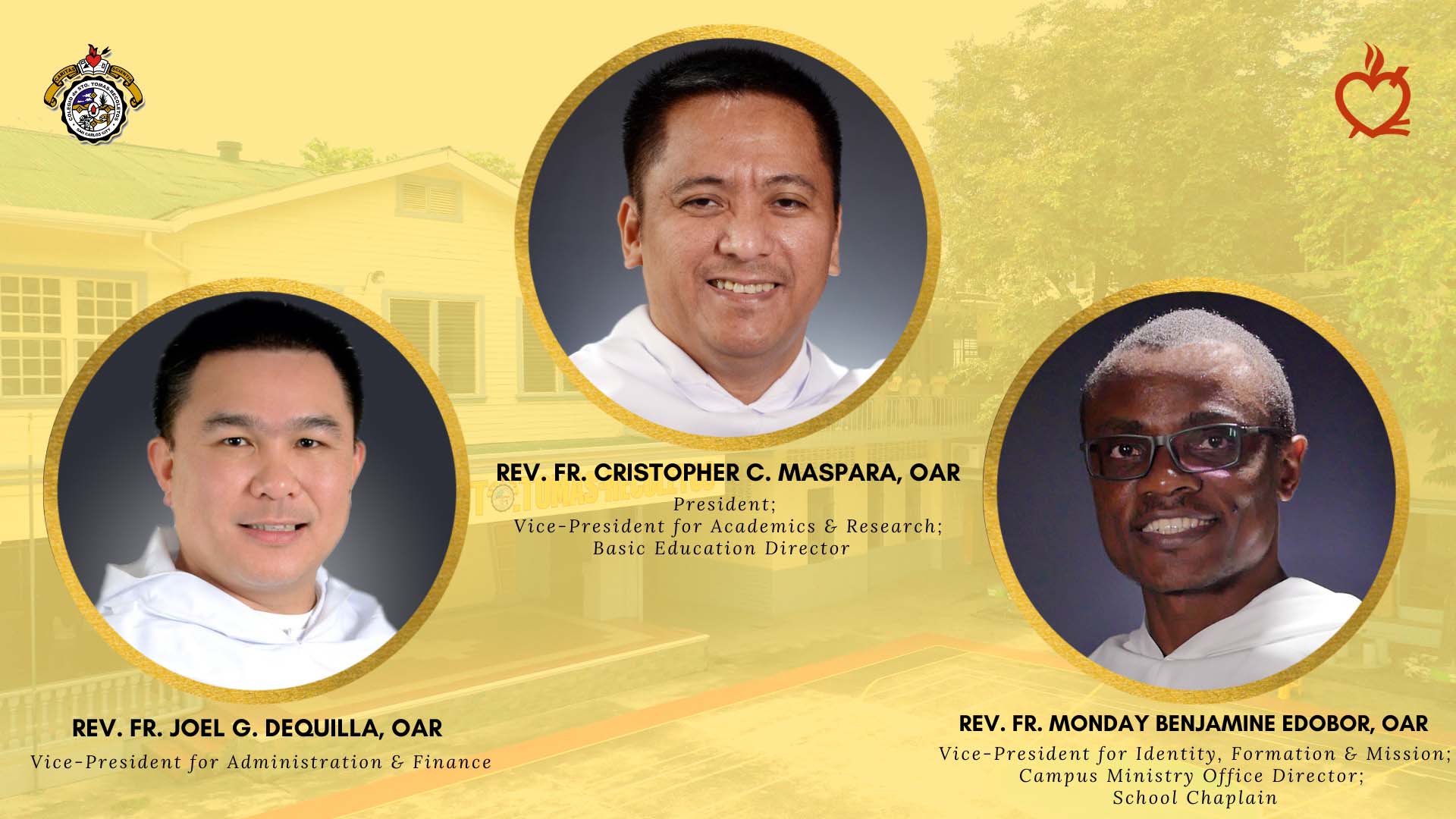 https://www.cstr.edu.ph is the Official Website of Colegio de Sto. Tomas-Recoletos. It is managed by the School Director through its Communication Office. This website is affiliated with www.educarnet.org –the banner website of the Educational Apostolate of the Order of Augustinian Recollects worldwide– and www.recoletosfilipinas.org –the home website of the Province of St. Ezekiel Moreno, OAR in the Philippines.